Codie, age 10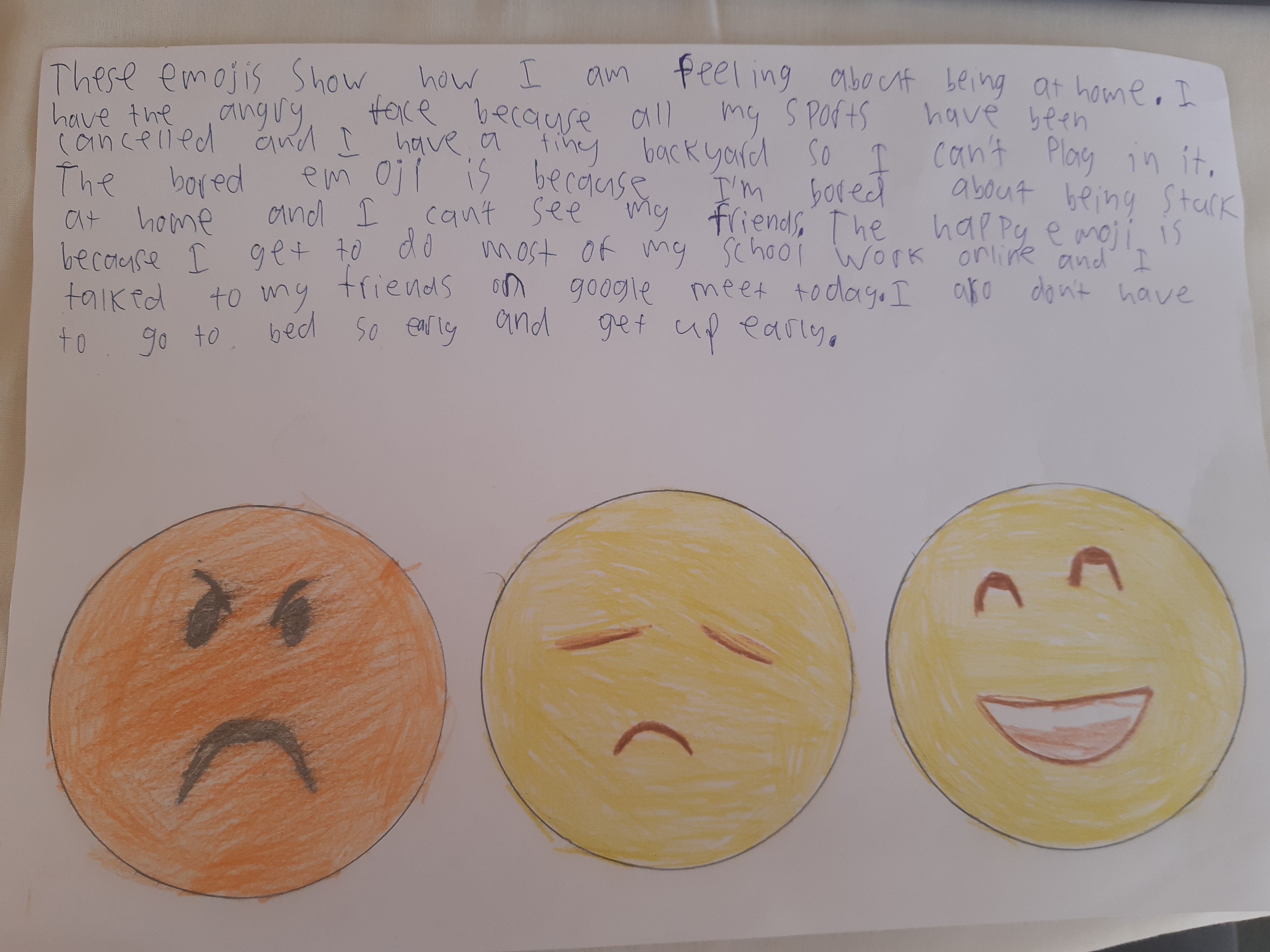 These emojis show how I am feeling about being at home. I have the angry face because all of my sports have been cancelled and I have a tiny back yard so I can't play in it. The bored emoji is because I'm bored about being stuck at home and I can't see my friends. The happy emoji is because I get to do most of my school work online and I talked to my friends on Google meet today. I also don't have to go to bed so early and get up early.
Pete, age 2.5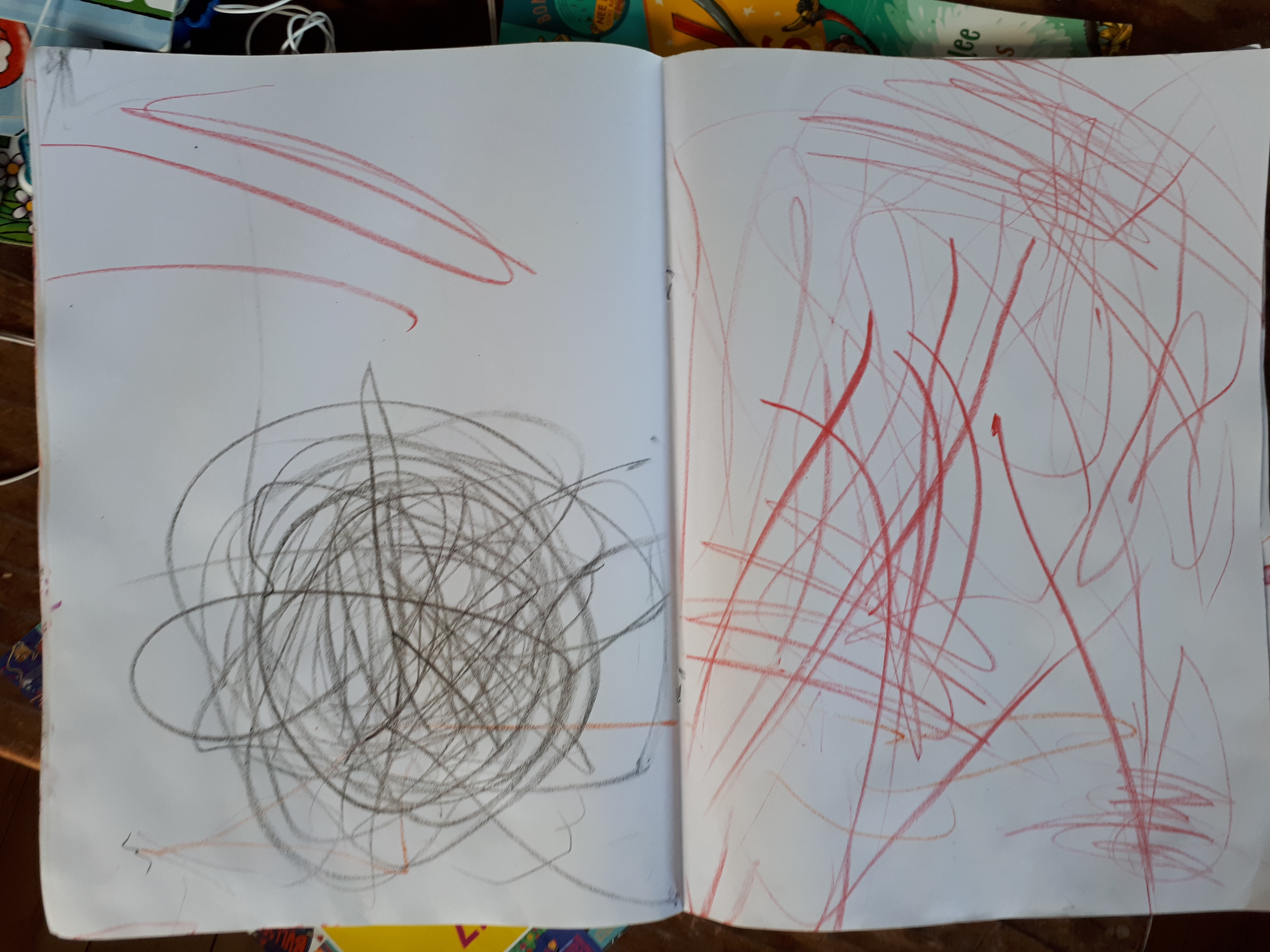 The park is SHUT!
Amotai, age 8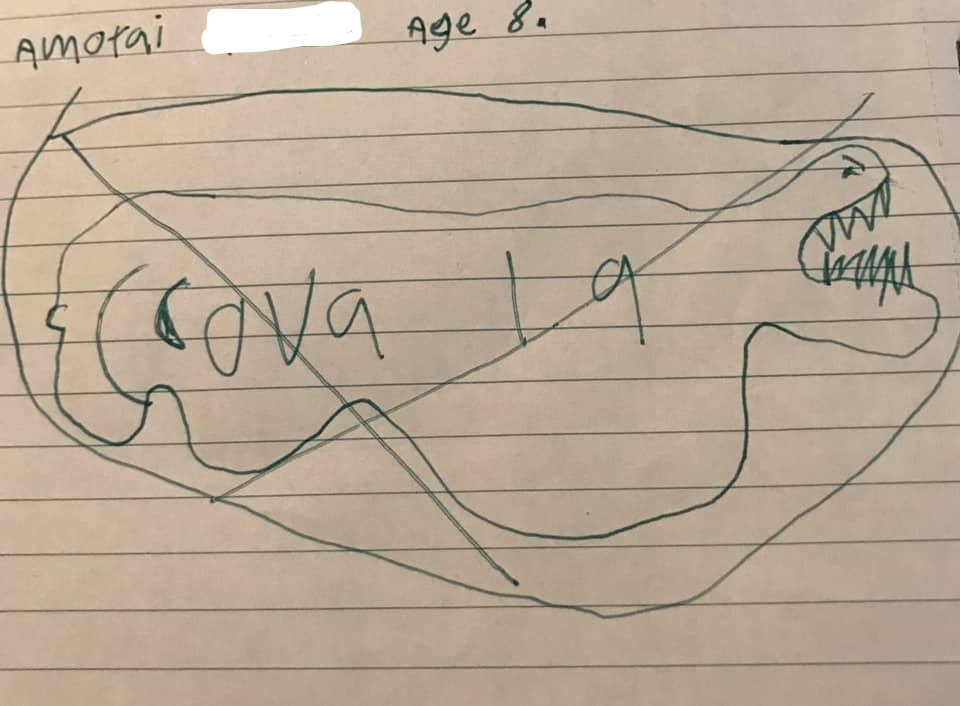 James (12) and Sam (10)
Sam: I really miss my friends and school. I like doing core subjects and miss them.
James: I don't miss early morning starts but I do miss seeing my friends and hanging out with them at school or the skatepark.
S: The virus is nerve-racking.
J: It's a huge big event. It's like when Grandad tells us about the war. I wonder if Covid-19 has stopped any wars or terrorist attacks and stuff. This is something we'll be able to tell our children about.
S: I'm nervous because it could kill thousands of people and that makes me scared.
J: Dad and Grandad are the most vulnerable.
J and S: Lockdown is boring! We only get to see our friends on skype.
J: We're going to deal with lockdown one day at a time.
S: We are actually in a great place to be locked down, our farm is really big and we've got the bush to explore too.
J: Let's set the trampoline up, I need to bounce!
Lily, age 6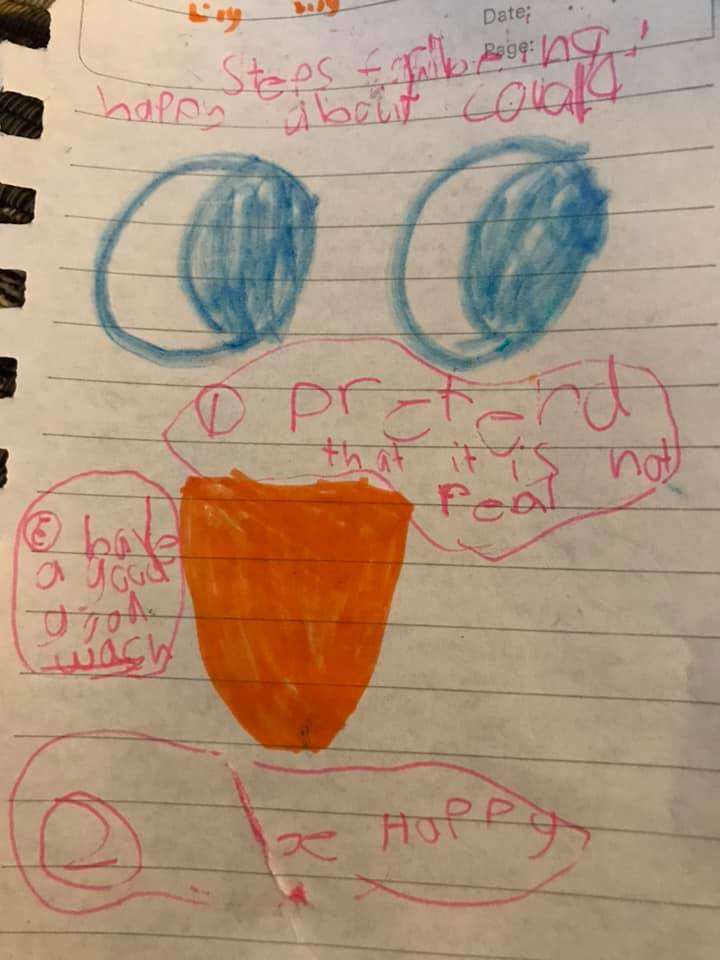 Steps for being happy about Covid-19
Pretend that it is not real

Be happy
Have a good wash
Francis, age 11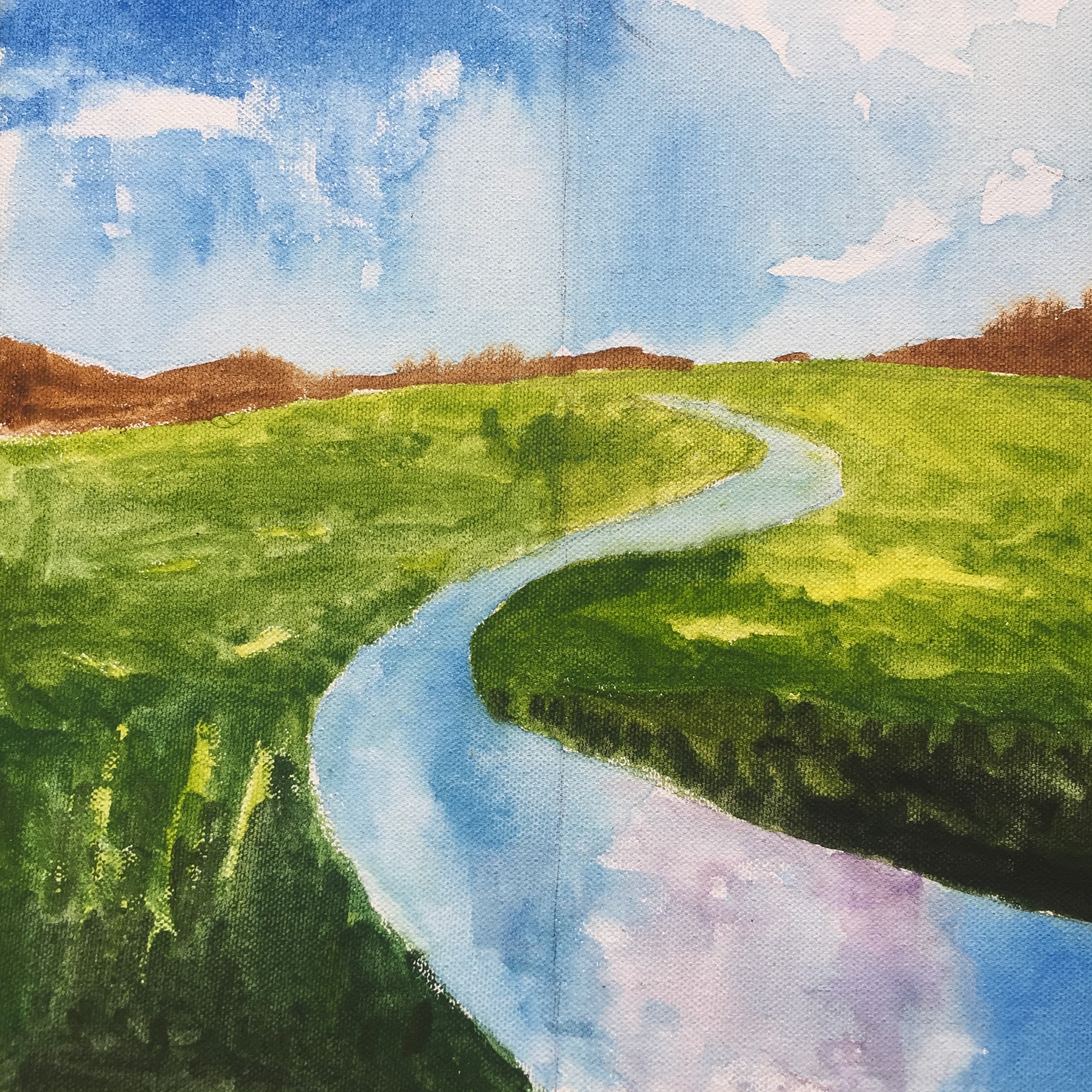 Marcus, age 9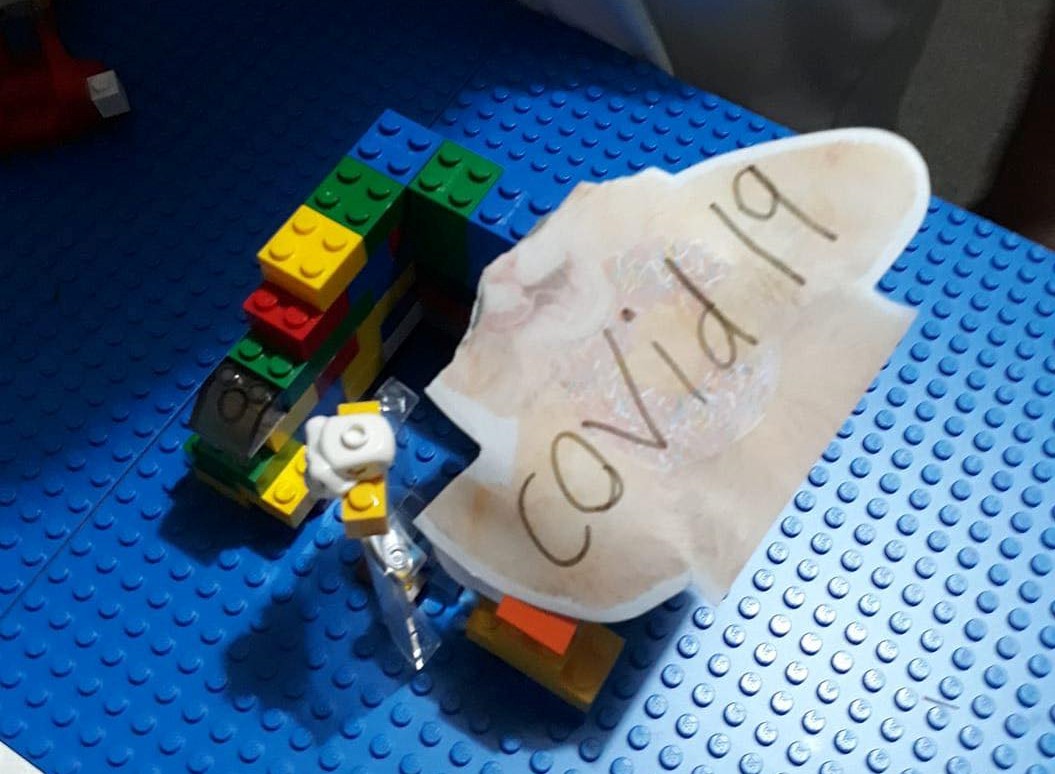 Self-isolating robot
Aaron, age 11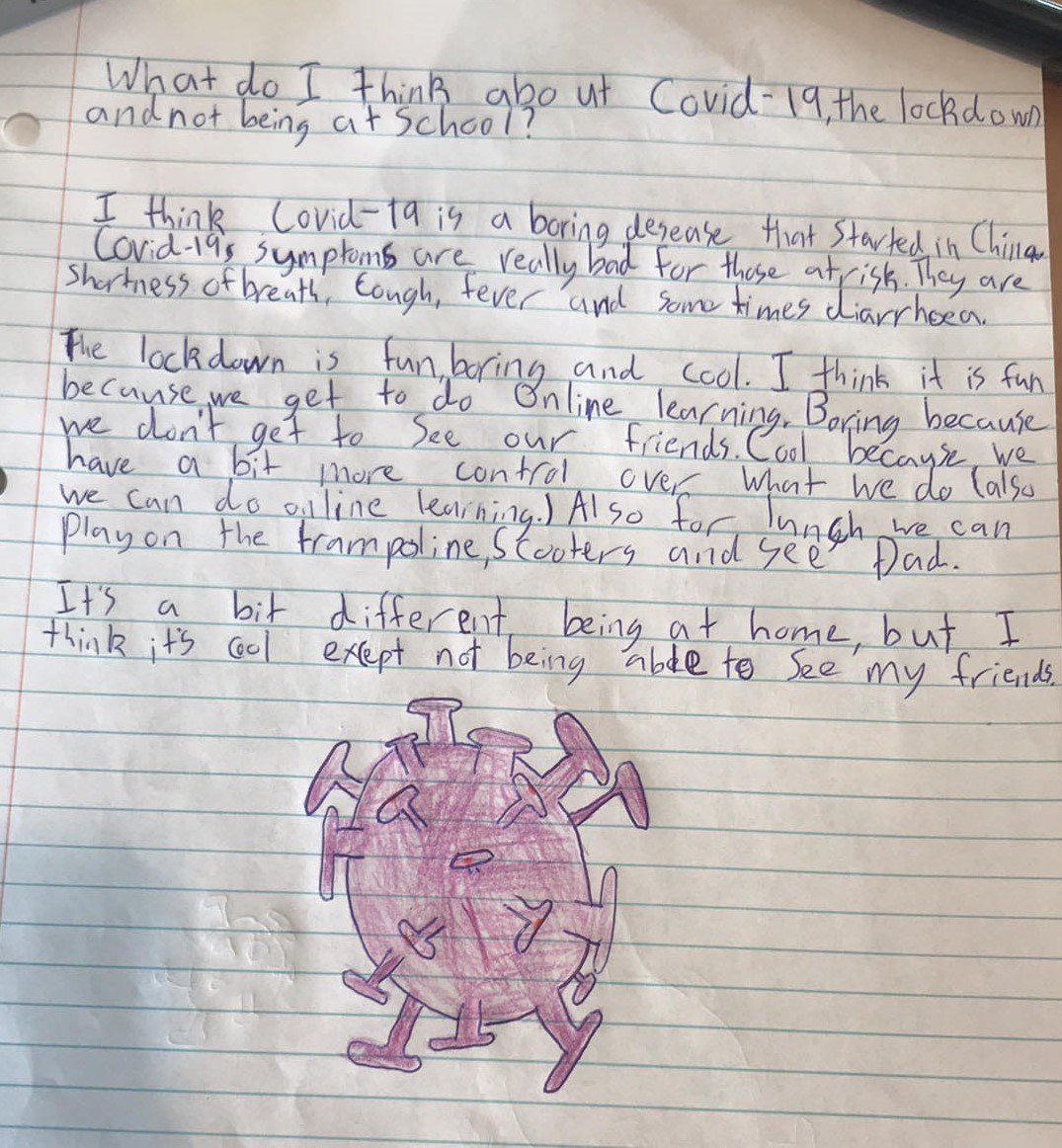 What do I think about Covid-19, the lockdown and not being at school?
I think Covid-19 is a boring disease that started in China. Covid-19's symptoms are really bad for those at risk. They are shortness of breath, cough, fever and sometimes diarrhoea.
The lockdown is fun, boring and cool. I think it is fun because we get to do online learning. Boring because we don't get to see our friends. Cool because we have a bit more control over what we do (also we can do online learning). Also for lunch we can play on the trampoline, scooters and see Dad.
It's a bit different being at home, but I think it's cool except not being able to see my friends.
[Homemade paper], age 3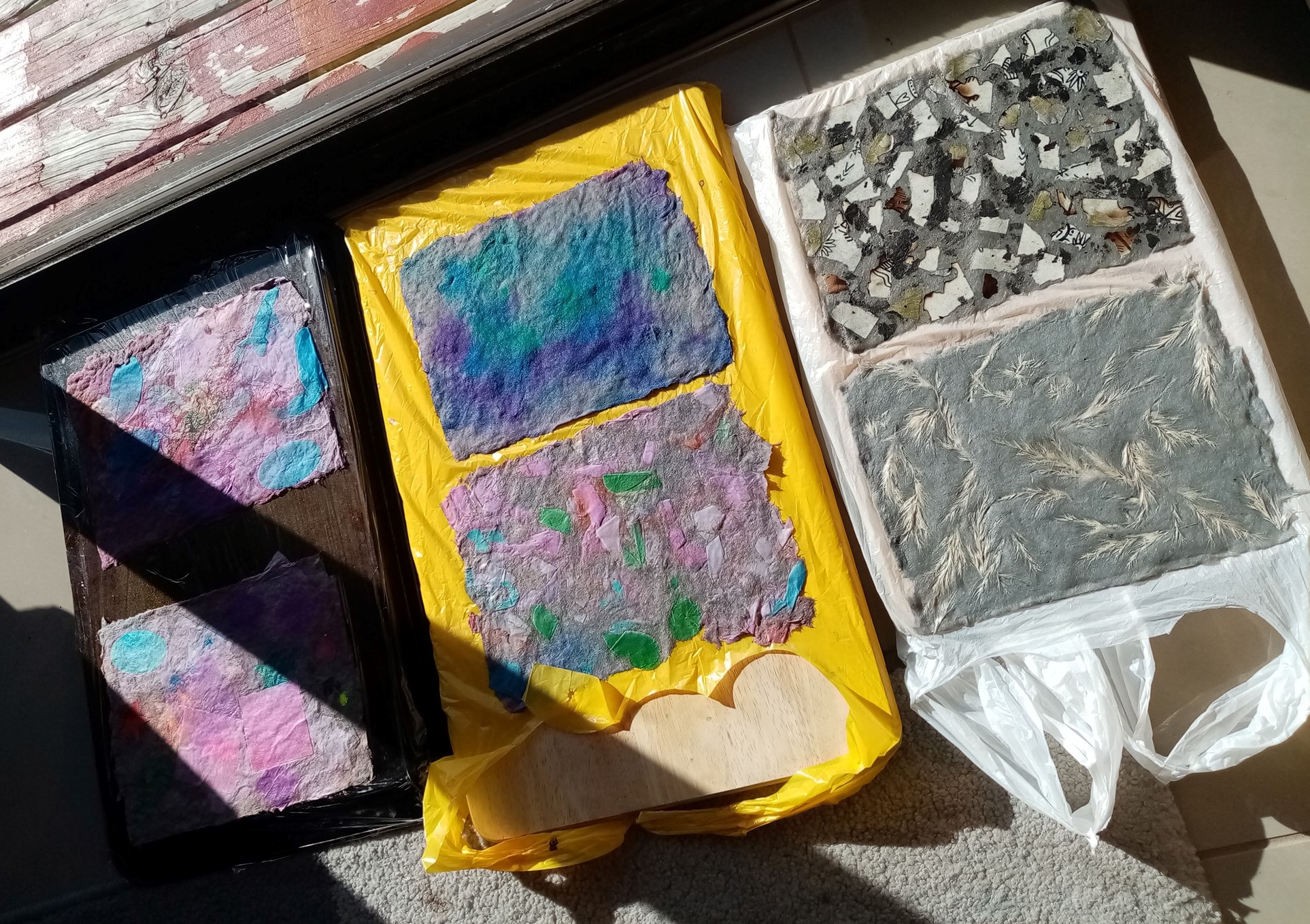 Sam, age 10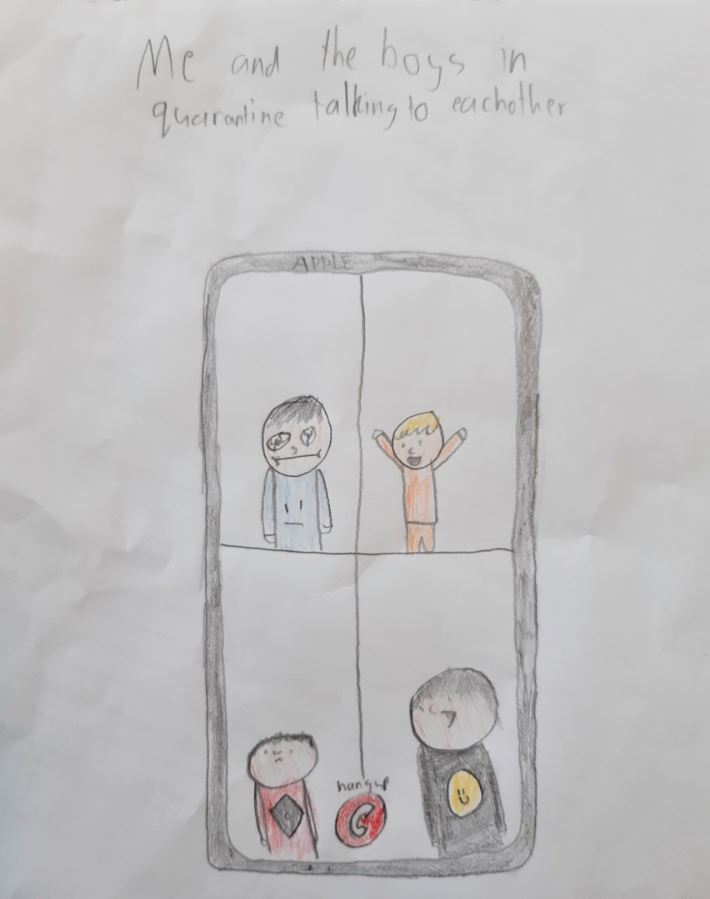 Me and the boys in quarantine talking to each other.
Taylor, age 7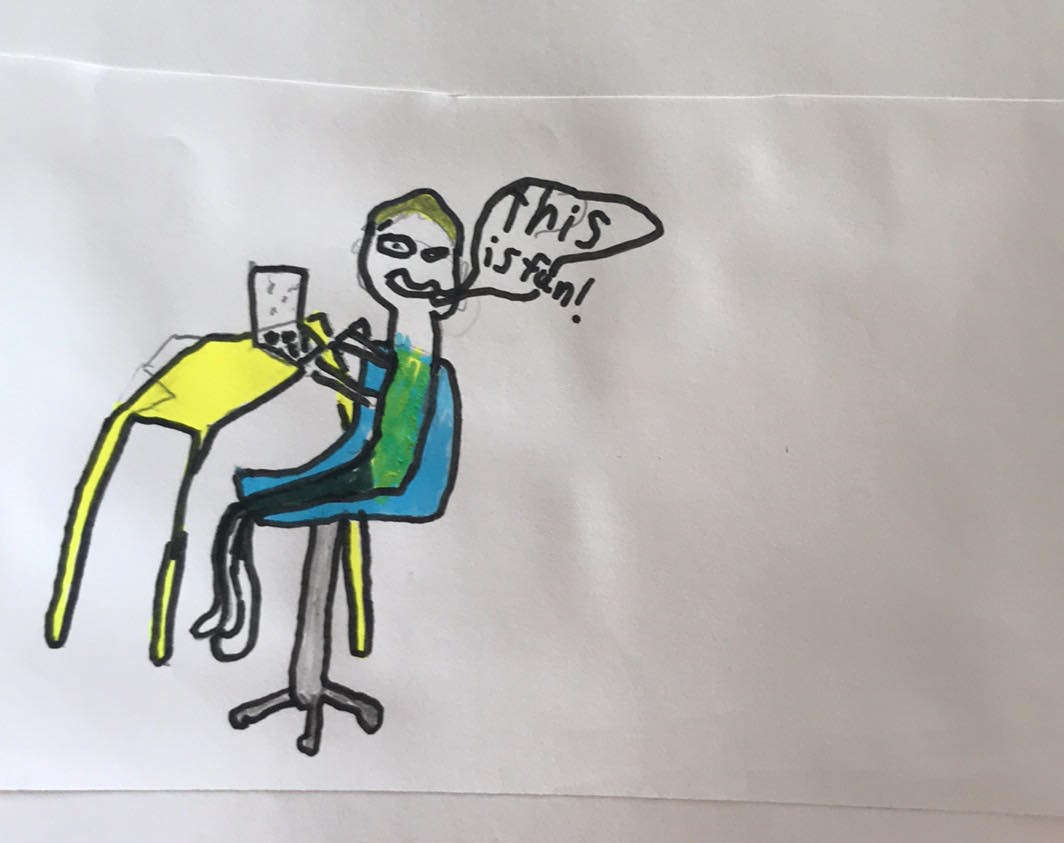 I think it's a good decision. The prime minister has put stuff on the news. It's good that we still have to do school so we can still learn while being in lockdown. It's a bit weird being at home and it's the first time I've been in lockdown before. And I think we should watch the news until the Covid-19 has stopped. It's a bit annoying doing home school because you don't get to see your friends, and you don't get to play on the playground. We have to think of activities that we can do. I've enjoyed the first few days. And it's like a long holiday.
Ivy (10) and Hazel (8)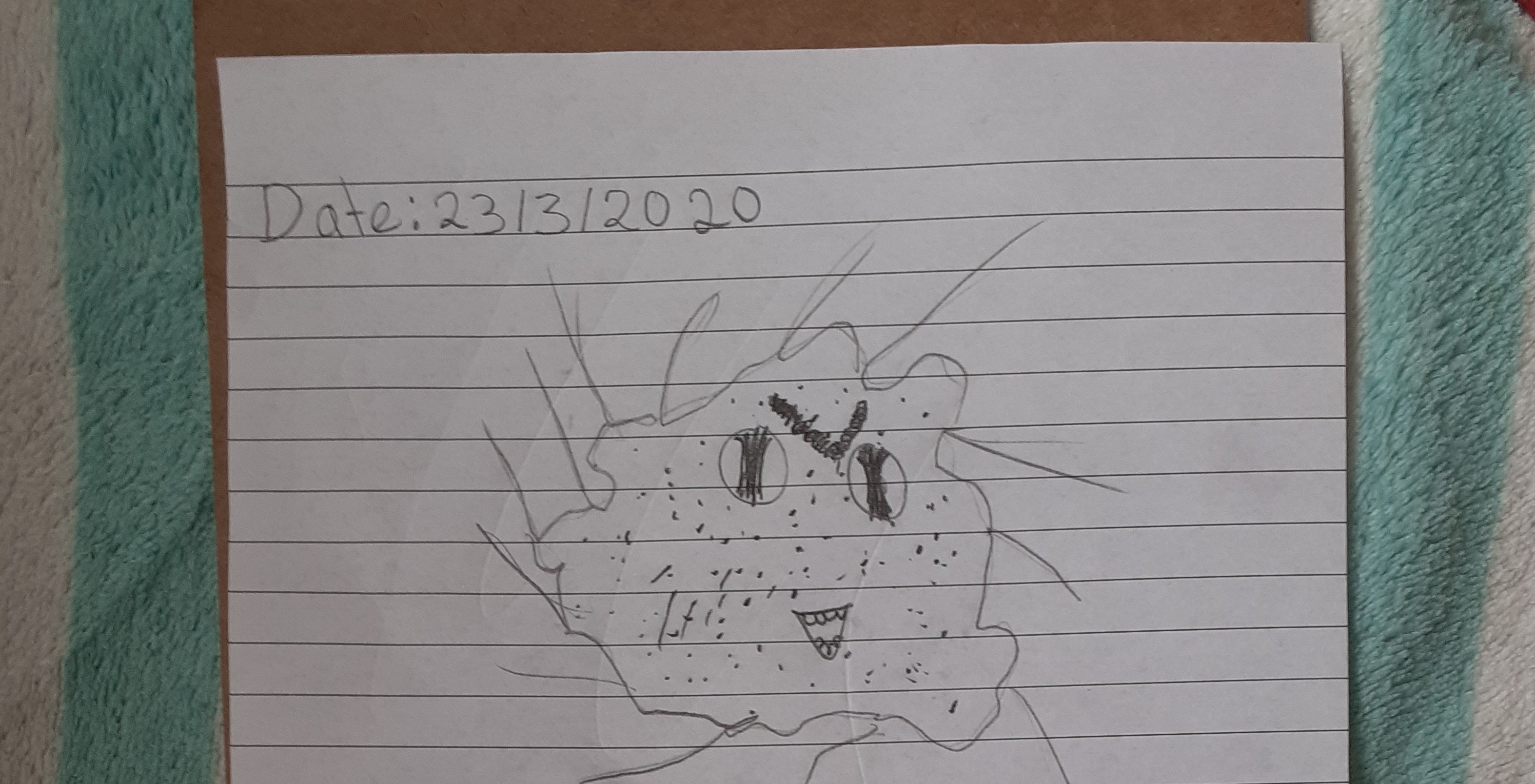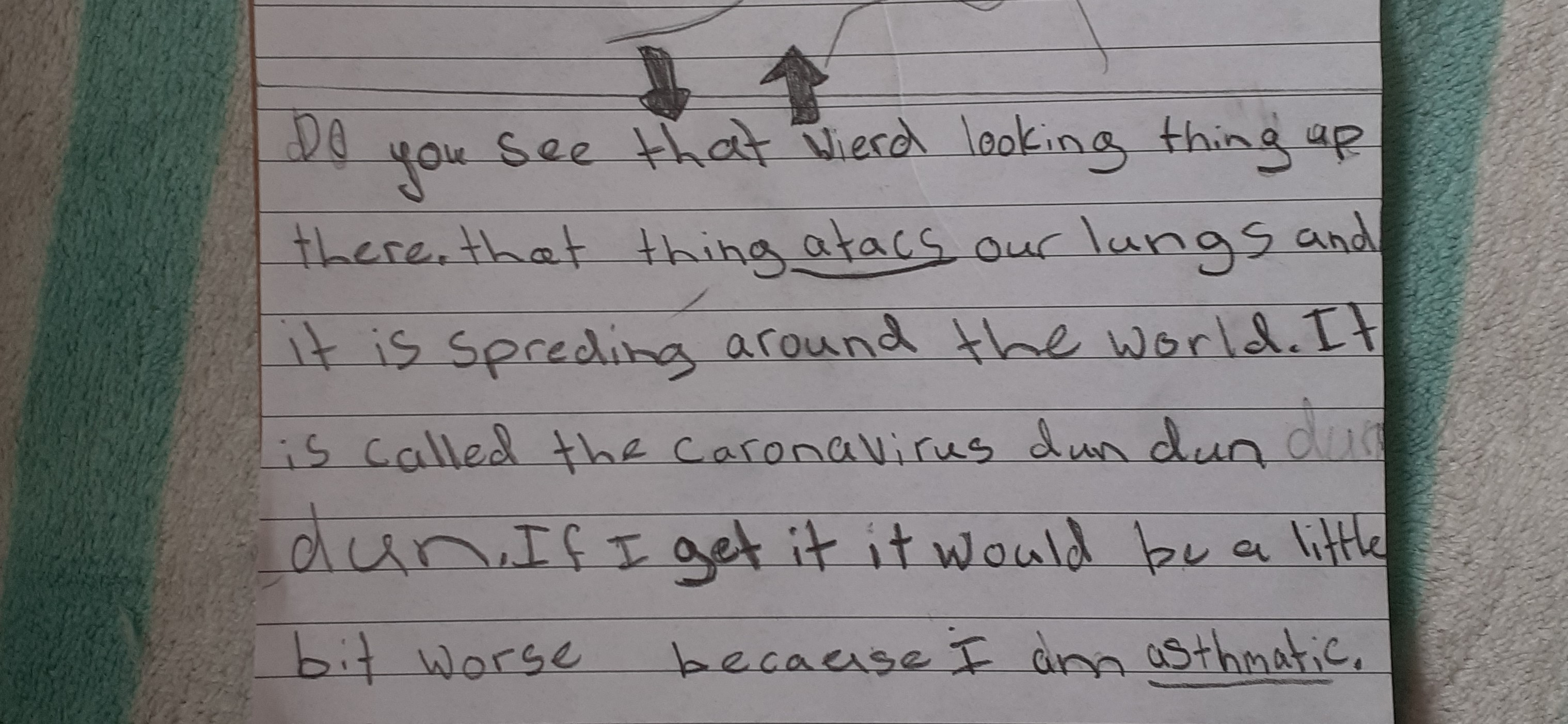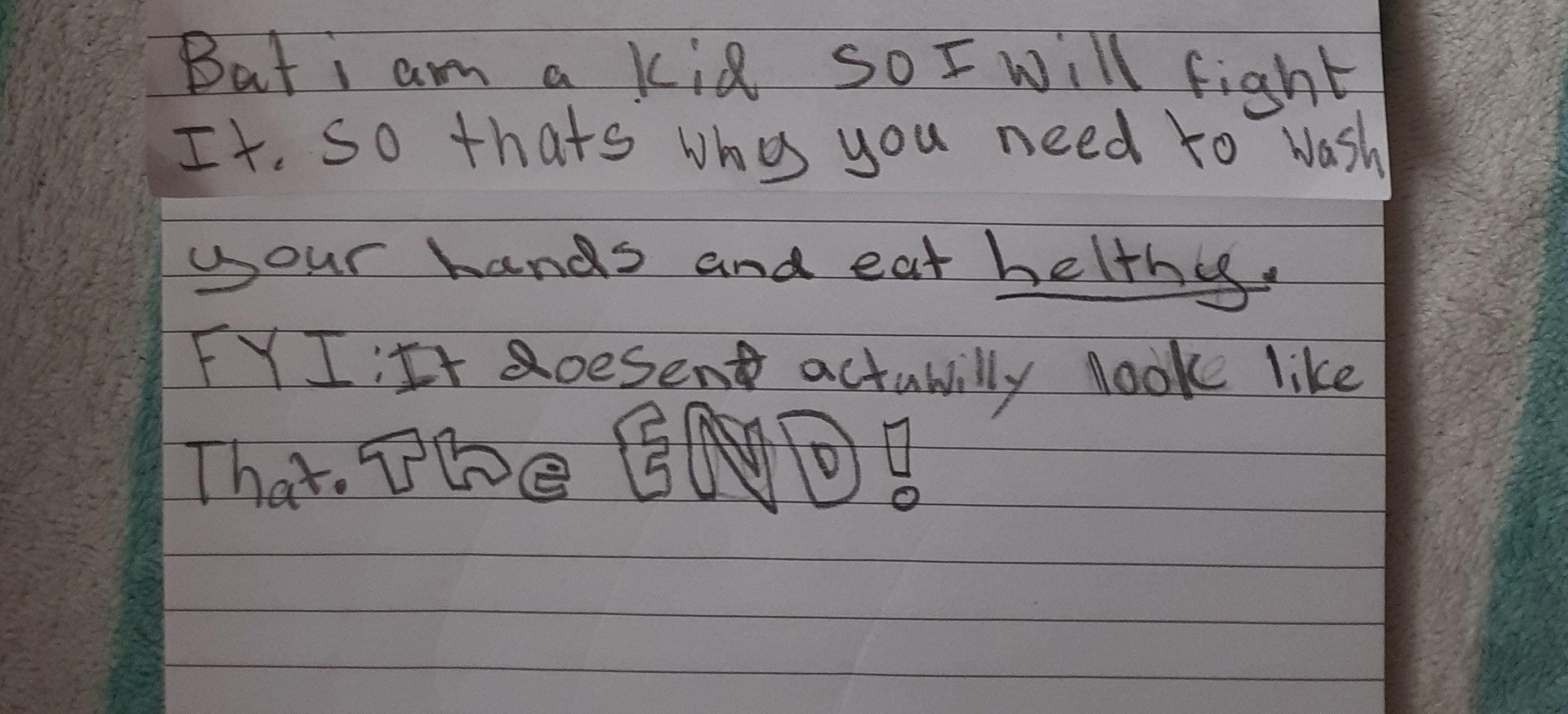 Do you see that weird-looking thing up there? That thing attacks our lungs and it is spreading around the world. It is called the coronavirus dun dun DUN. If I get it it would be a little bit worse because I am asthmatic. But I am a kid so I will fight it. So that's why you need to wash your hands and eat healthy. FYI: It doesn't actually look like the. The end!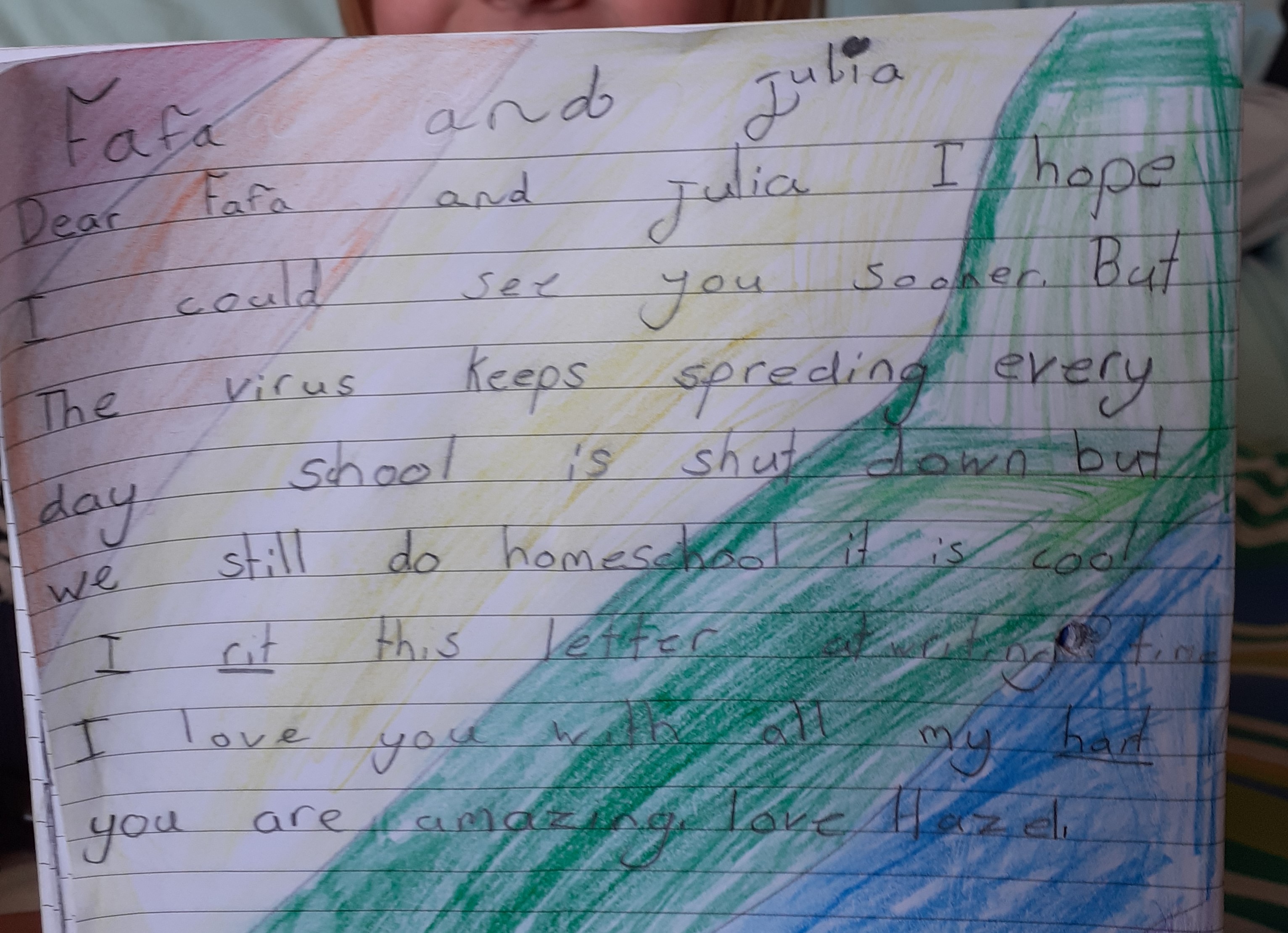 Dear Fafa and Julia
I hope I could see you sooner. But the virus keeps spreading every day School is shut down but we still do homeschool it is cool. I wrote this letter at writing time. I love you with all my heart. You are amazing.
Love Hazel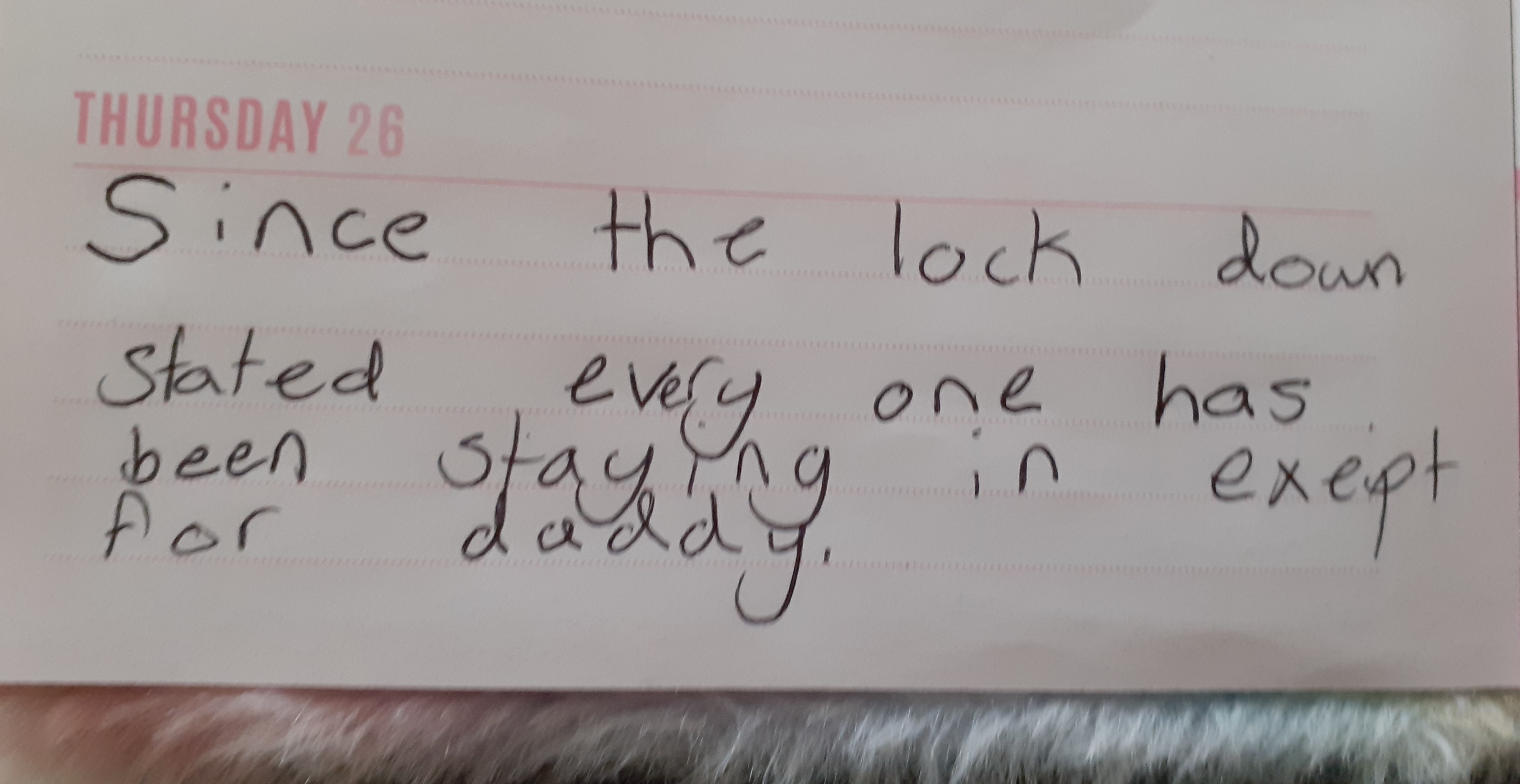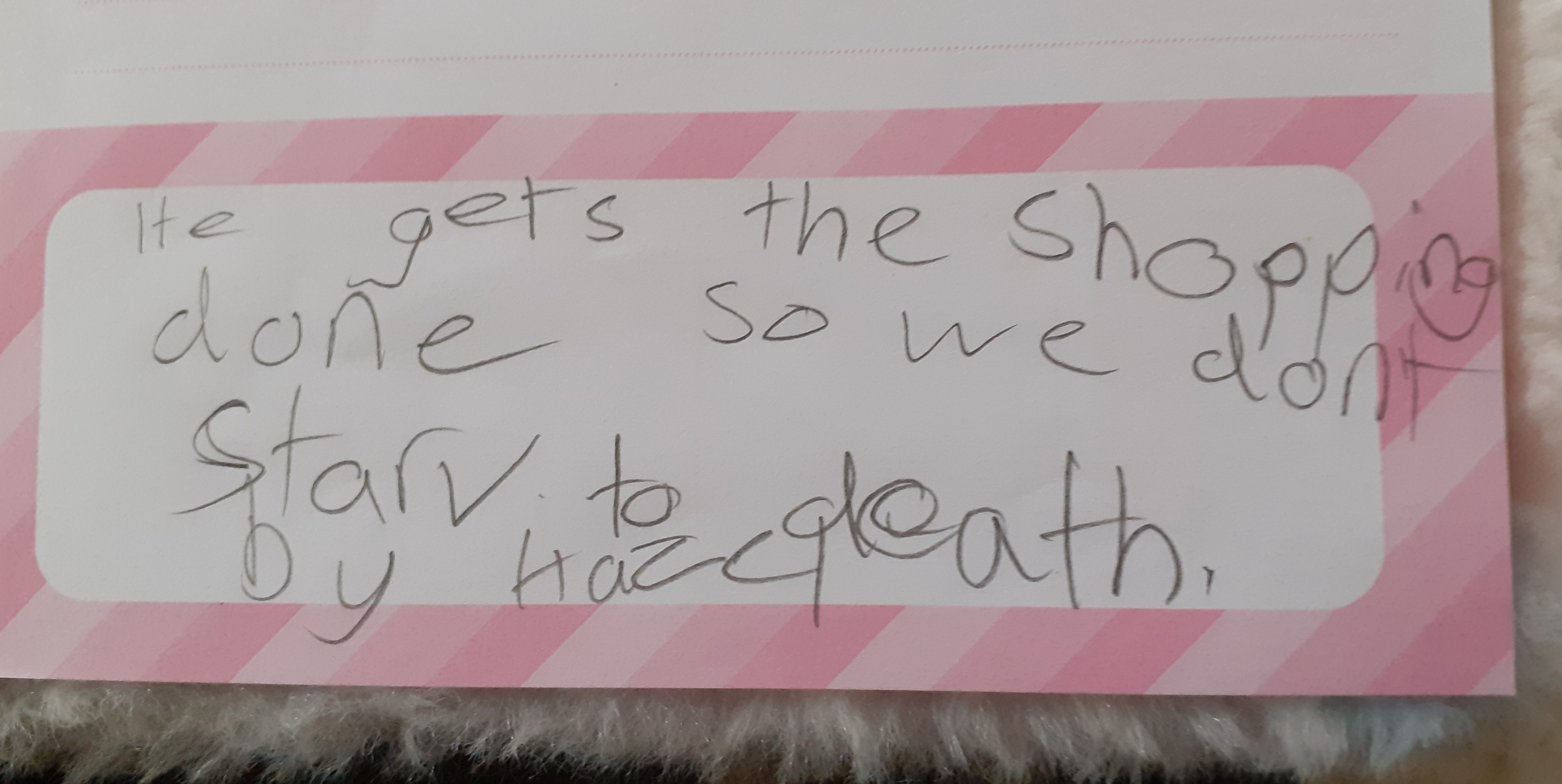 Since the lockdown started everyone has been staying in except for Daddy.
He gets the shopping done so we don't starve to death.
Sacha, age 4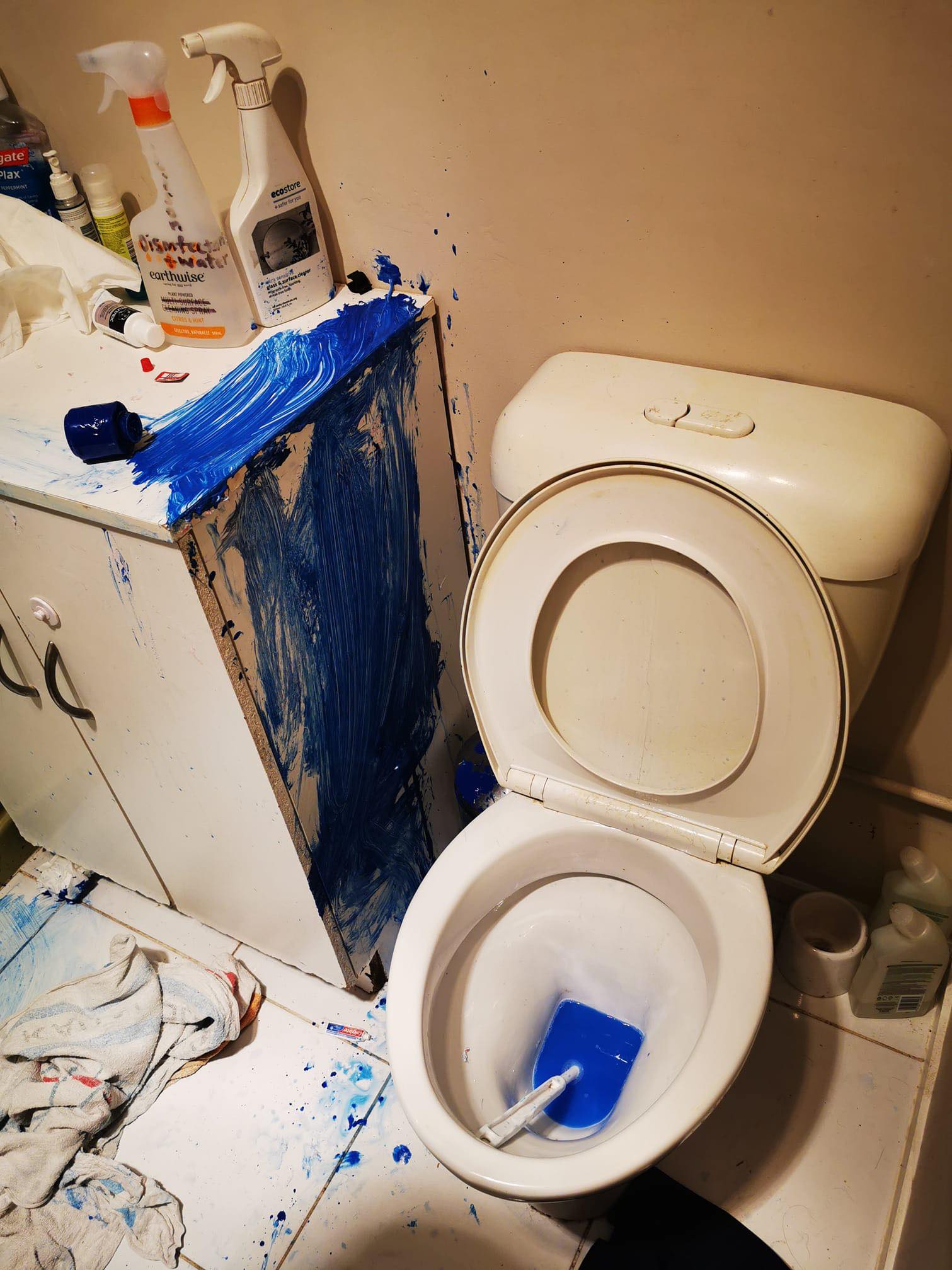 Hi Simon, I cleaned the toilet.
Sophie, age 8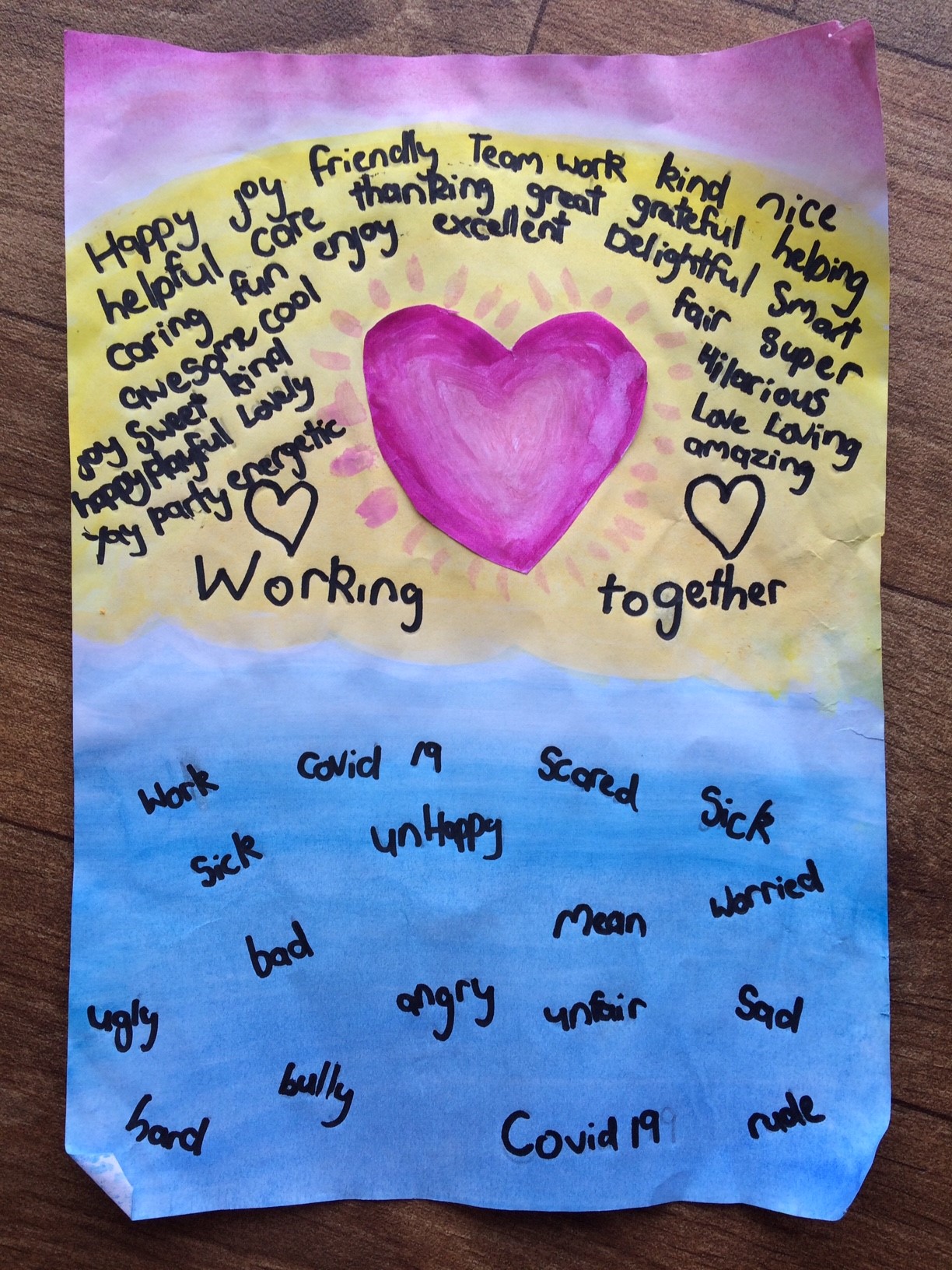 Working together
Jio, age 7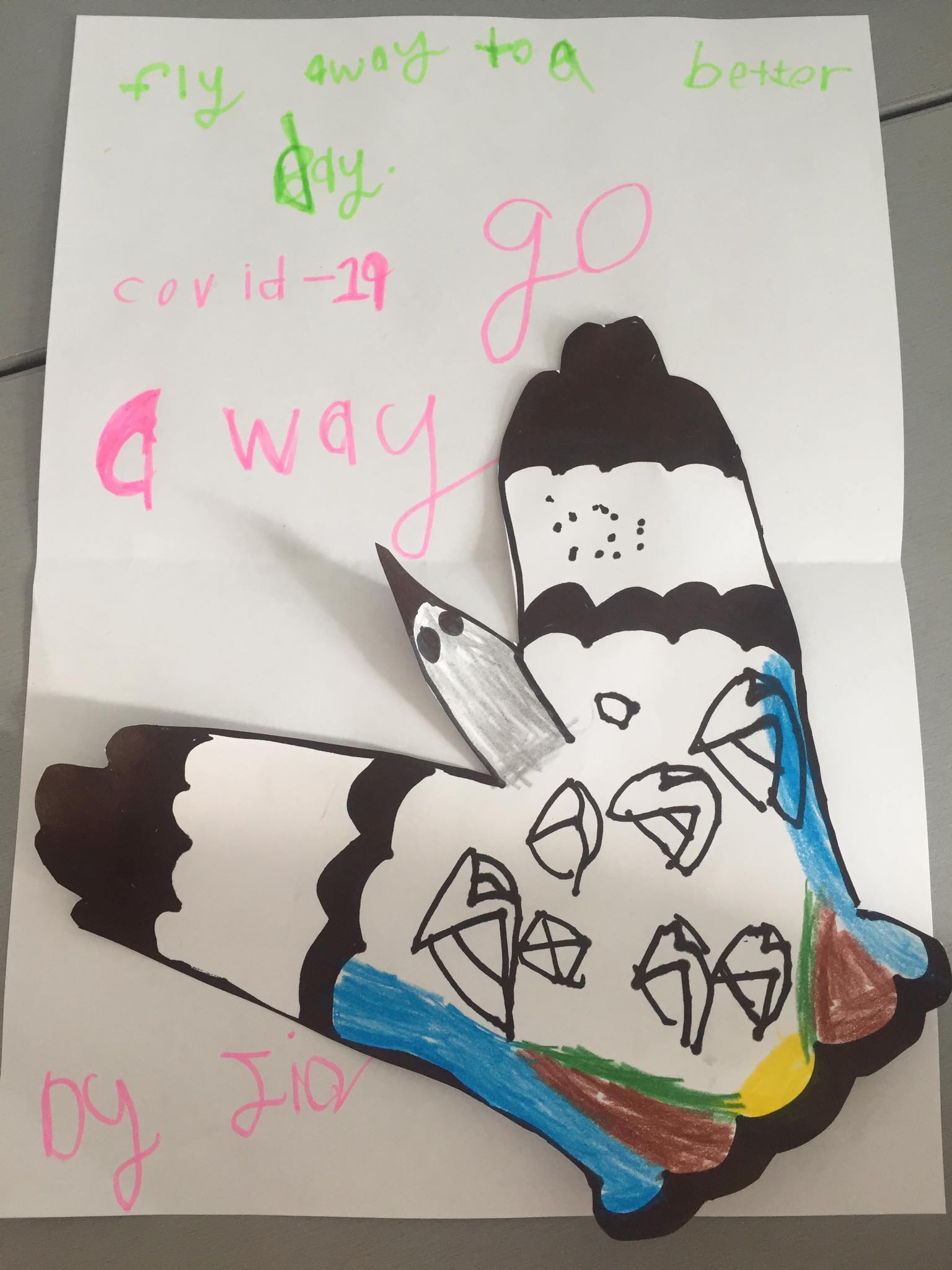 Fly away to a better day.
Covid-19 go away.