Book Reviews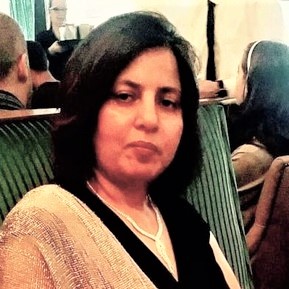 Renu Sikka, a primary school teacher and member of NZEI Te Riu Roa, reflects on what the lockdown can mean for her colleagues around the country and how mindfulness can play a role in getting through.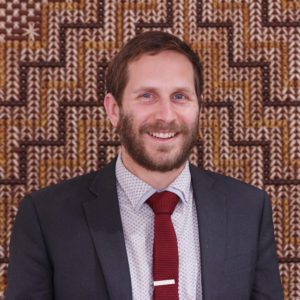 NZEI Te Riu Roa is committed to ensuring every one of our members is heard and supported during the Covid-19 pandemic, using all the expertise, resources and channels we have available.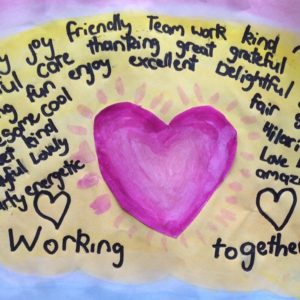 In these unprecedented times, AKO asked New Zealand children to share their thoughts about the first few days of the Covid-19 lockdown.
Read reviews of 10 fantastic new books for children.