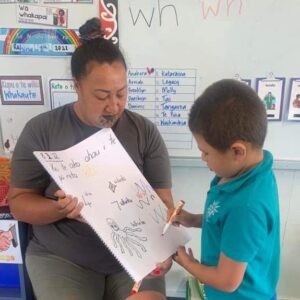 In 2022, 50 years after the Equal Pay Act was passed into law, Kaiārahi i te reo won a pay equity settlement, with an average pay increase of 79 percent. Āwhina Kihi tells us what being a kaiārahi means and why the pay increase is such a big deal.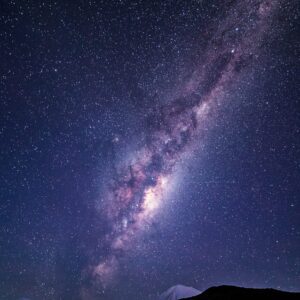 Alongside celebrations of Mataariki there has been a growing interest in the Maaori calendar. Ako finds out how schools around the country are benefitting from following the maramataka.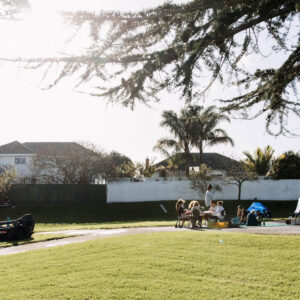 COVID-19 forced schools and early childhood centres to rethink the way they delivered learning. Ako talks to educators who have found the silver linings and are looking to the future.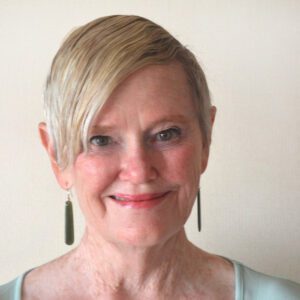 What is streaming and is it helping or harming our tamariki? Auckland University professor Christine Rubie-Davies gives her view on the problems with ability grouping in Aotearoa.