Book Reviews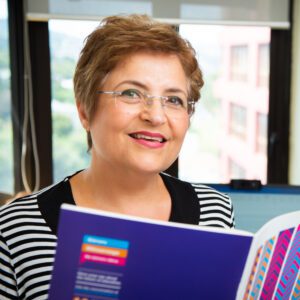 Dr Carmen Dalli reflects on the positives for the early childhood sector as we head toward the end of Level 2.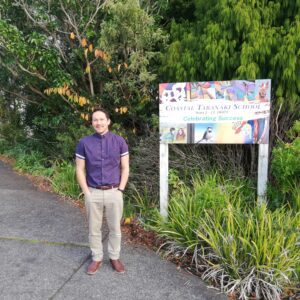 The disruption caused by Covid-19 has been particularly felt by hundreds of beginning teachers. Barely settled into their classrooms, they have suddenly found themselves having to work in a different way. Ako spoke with three new teachers about meeting the challenge.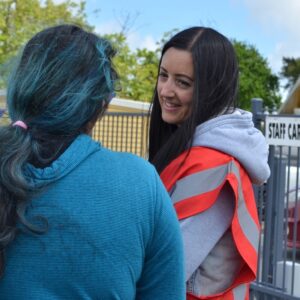 The Covid-19 crisis has tested everyone involved in our education system. But for scores of new principals, the challenge has been particularly fraught. AKO talks with three beginning principals in the Auckland region about how they have managed through a crisis, while still coming to terms with their new role.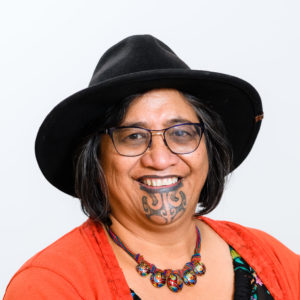 AKO catches up again with Ripeka Lessels, tumuaki of Te Whata Tau o Pūtauaki in Kawerau, as she reflects on how her students and their whānau have got on during the lockdown, and what everyone has learnt.