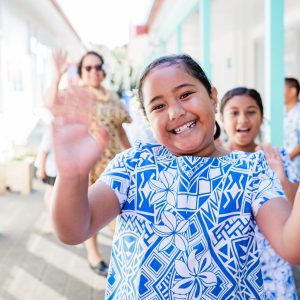 High workloads and insufficient resourcing in a rapidly changing society leads to staff burnout. But these education leaders have found authentic ways to support and value staff hauora.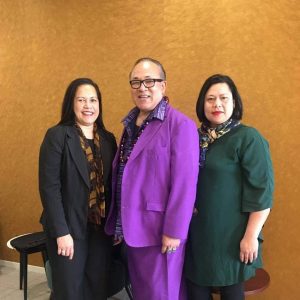 At a recent conference I attended, I heard a speaker at a workshop enthused at a number of models of health and wellbeing. She ran through a myriad of some very impressive line ups mostly from America and Europe.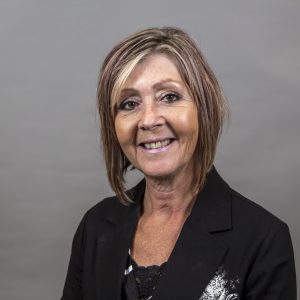 Global Citizenship education (GCED) is UNESCO's response to the impact of poverty, global warming, inequality and human rights violations which threaten peace and sustainability worldwide.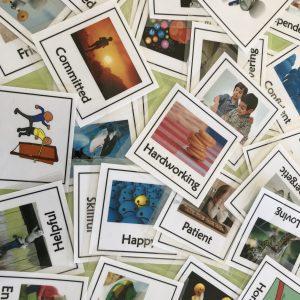 Sam Hayden of Northcross Intermediate writes about "Add Value", the programme he created to support student hauora.