Book Reviews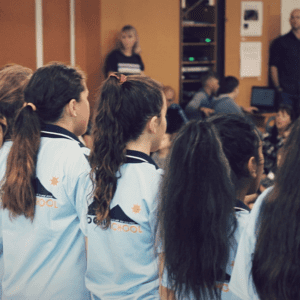 Two student leaders of kapa haka at Kapanui School, Waikanae explain why they like it.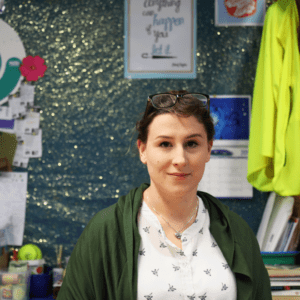 A new teacher gives some advice to others starting work in a new community.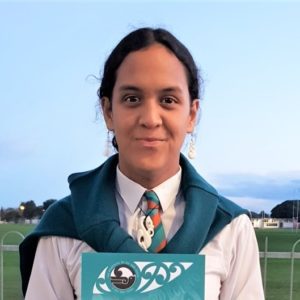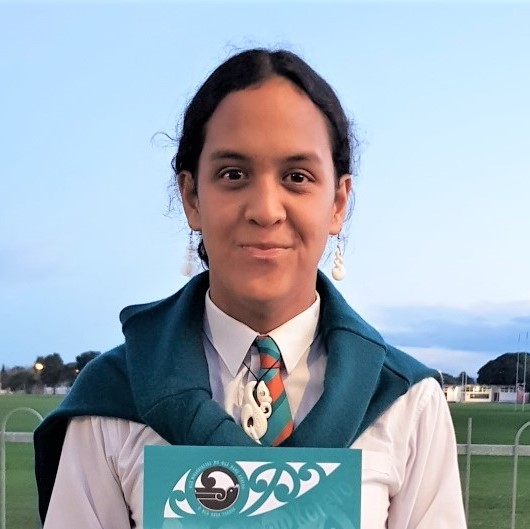 Ko Manawaru, Matiti, Maungahaumia, Ahititi, Hikurangi me Rangipoua ngā maunga.  Ko Te Ārai, Maraetaha, Waipaoa, Waihirere, Waiapu me Hāparapara ngā awa. Ko Horouta, Tākitimu me Mātaatua ngā waka. Ko Manutuke, Muriwai, Mangatu, Parihimanihi, Whareponga, Tū Auau me Otuwhare ngā marae. Ko Ngāti Kaipoho, ko Rangi i Waho Matua, ko Ngāti Taua, ko Ngāti Kohuru, ko Te Aitanga-a-Mate, ko Ngāti Rangi, ko Te Whānau-a-Rutaia ngā hapu. Ko Rongowhakaata, ko Ngāi Tamanuhiri, ko Te Aitanga a Mahaki, ko Ngāti Porou, ko Te Whānau-a-Apanui ngā iwi. Ko Kiana Ria Renata-Kokiri toku ingoa. 17 oku tau. Ko Manutuke taku tūrangawaewae. Child of the mist, Tame Iti, says that "history has woven us together. We are the basket, the kete, that holds the future!" As a young Māori woman, I have experienced both mainstream and kura kaupapa education. School is often a difficult and confusing time for me. I often question its purpose. Referring to our country's curriculum, Dr Muriel Newman states that "the vision statement affirms that young people will work to create an Aotearoa New Zealand, in which Māori and Pākeha recognise each other as full Treaty partners." I don't believe this statement has any truth. Even in the kura kaupapa setting in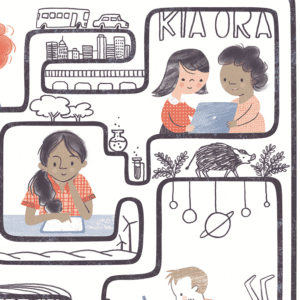 More than a quarter of New Zealand schools have fewer than 100 students. They are often rural and remote, with minimal infrastructure and fragile economies. For teachers in these places, the challenges are high. How can they provide a rich, varied curriculum with only one or two teachers? How can their students gain meaningful connections with the wider world and overcome their isolation? Ako spoke with teachers who are grappling with these questions and finding solutions through online communities.