Book Reviews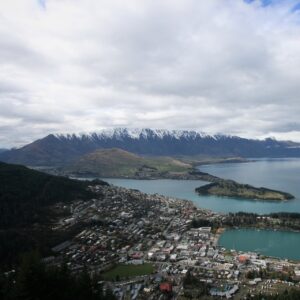 The effects of Covid-19 will linger long after the country is clear of symptoms. AKO talks to schools in popular tourist centres Queenstown and Rotorua about the impact on their economies and communities.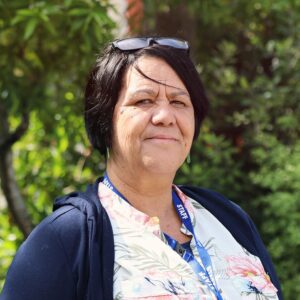 AKO catches up with Api Nathan, deputy principal and Māori immersion strand leader at Otari School in Wellington, and hears how they supported immersion learning while the country was in lockdown.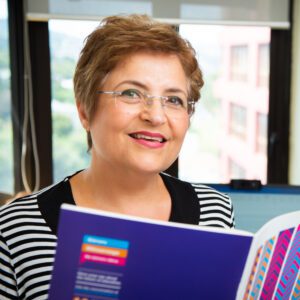 Dr Carmen Dalli reflects on the positives for the early childhood sector as we head toward the end of Level 2.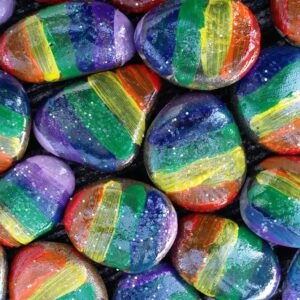 Parents experienced a mix of emotions when their children returned to schools and centres at the end of Alert Level 3. There was relief at the resumption of some sort of normality, but there was also anxiety. For the parents of young children in particular, there was concern about how tamariki would re-transition into early childhood education. Two kindergartens share their stories of transition with AKO.