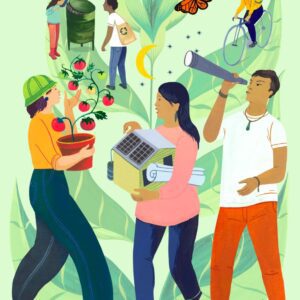 Once you identify that you want to take climate action, how do you get everyone on board? Ako asks educators who have succeeded how they created change.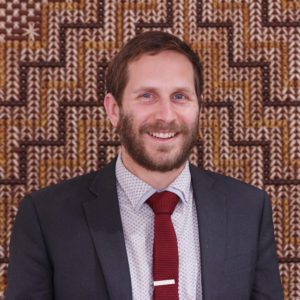 I'm not sure if it's the increase in grassroots movements, or the current government's desire to highlight climate change, but in the education sector there's a real thirst to be lifting our game.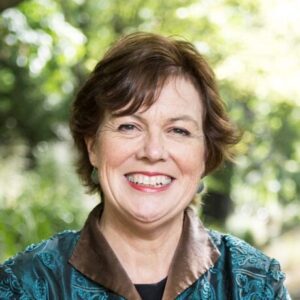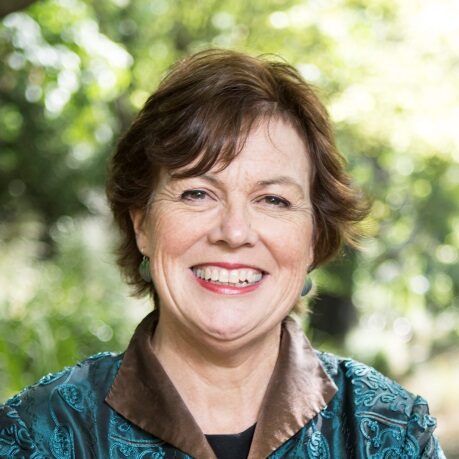 As a political scientist interested in children's futures and serving on the IPCC (Intergovernmental Panel on Climate Change), an international science body that produces regular reports on the state of the world's climate, I worry a lot about our changing climate and the implications for children and future generations.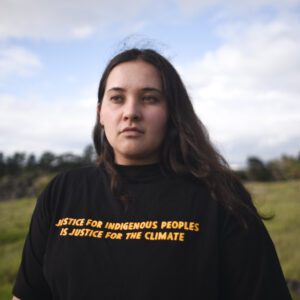 Where I come from, the kererū is revered. A food for royalty and women. Our kaumātua describe how the sky would get dark as clouds of kererū flew overhead, sounding like a loud helicopter as they flapped their wings through our echoing valleys. This memory from long before I was born was a sign of abundance.