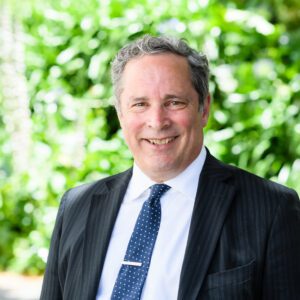 Mark Potter
Learning from others
Kia ora koutou,
It is a pleasure to bring you the latest edition of Ako journal. As the new national president, I know I have a lot to learn, so the theme akoranga is not without relevance to me.
Currently in Aotearoa we are seeing a renaissance of te reo Māori and with it a growing understanding of te ao Māori. The mahi of the people who have created this movement are also leading us into our own Age of Enlightenment.
This Aotearoa enlightenment is diversifying opportunities of professional learning for teachers from all sectors. New ways of approaching learners, as well as different values of what is important to learn, are there to explore and grow into.
In my new role as Te Manukura, I'm hoping to learn how we as an organisation could be a leader in this area. We need to show people that we don't have to be afraid, that there are amazing opportunities to be had by learning from other people, other ways of doing it, rather than the good old Westminster style of business and governance.
This edition highlights some amazing shared learning experiences. I couldn't help smiling as I read about a community-led learning initiative in Whangārei where a local kuia is teaching both students and staff the traditional skill of tāniko weaving. I found out how kindergartens in Wellington's Hutt Valley are enhancing their intentional teaching with a community of learning. And it was refreshing to see how two schools in Tairāwhiti and Ōtautahi are rethinking PE by going beyond narrow skills and drills to enhance their students' learning.
The articles also reflect the variety in the ways people learn. I was inspired to hear colleagues share their own experiences of personal growth, including educators who are taking up the wero to master te reo Māori and NZSL.
I know that my own learning has accelerated in recent years as I have learnt from others. There is always someone with the knowledge and experience that we need, you just need to know where to look.
There is a theme in these articles of the importance of time to develop the understandings and relationships necessary for quality learning for all. This we have heard very strongly and consistently from you, our members. That is why better resourcing to give educators time to grow and do their work is firmly in our union campaigns this year.
I do hope you enjoy reading these beautiful stories of learning as much as I did.
Ngā mihi nui,
Mark Potter
National President/Te Manukura
NZEI Te Riu Roa
Related Posts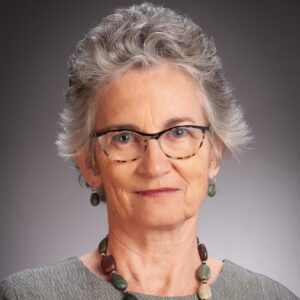 What should you be looking for in a formal effective leadership PLD programme? Victoria University of Wellington professor Kate Thornton provides some of the answers.