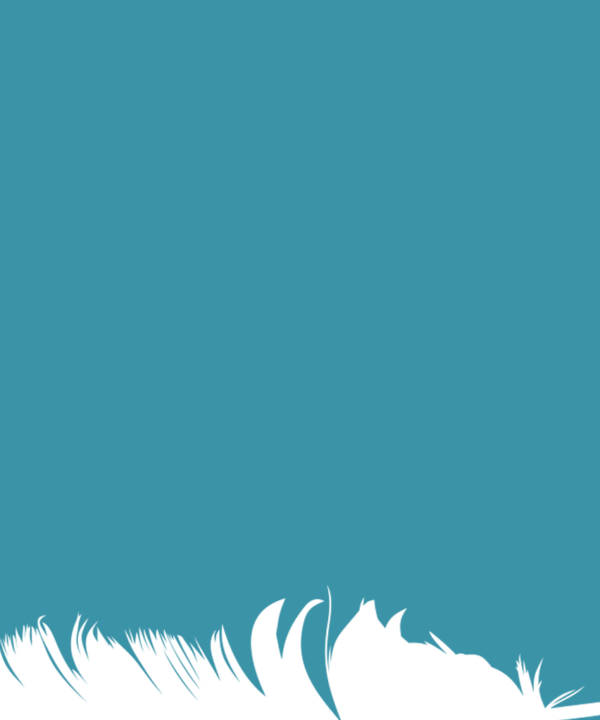 To literacy and beyond: Te Totara School
Michelle Simms, the librarian at Te Totara Primary School, talks about some of the ways she supports literacy at the school.
Related Posts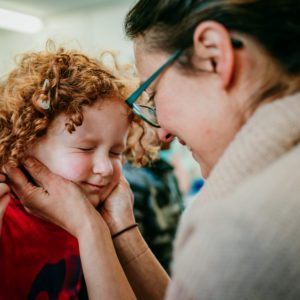 Oral language learning in early childhood is critical to success in later life. But how well do we do it in New Zealand?