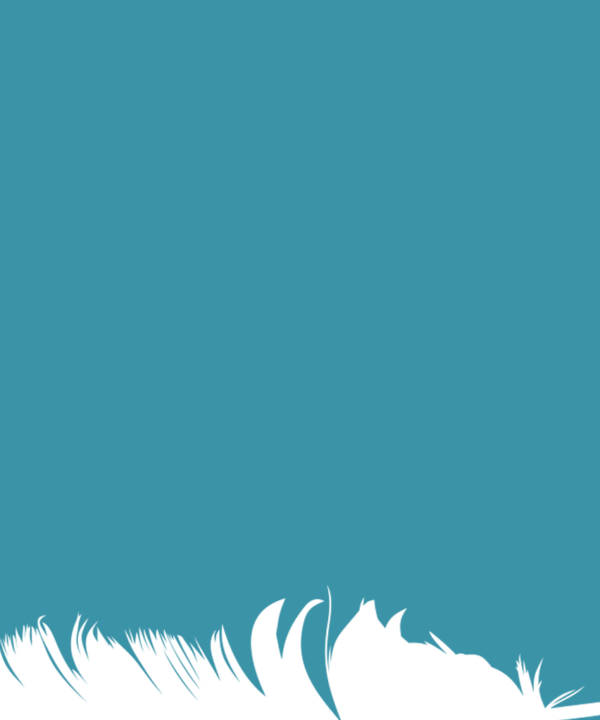 Jumping into Māori immersion learning at Otari School
A number of mainstream schools like Otari School can date their Māori immersion units back to the late 1980s and early 1990s, developing alongside the Kura Kaupapa Māori movement.
Related Posts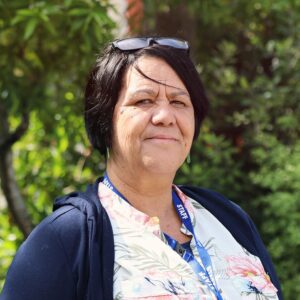 AKO catches up with Api Nathan, deputy principal and Māori immersion strand leader at Otari School in Wellington, and hears how they supported immersion learning while the country was in lockdown.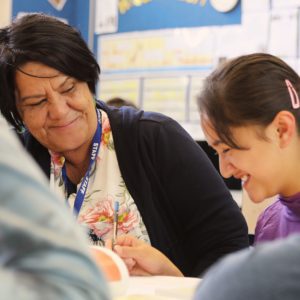 Over the past 30 years, the demand for Māori immersion learning has increased, being a pivotal way to strengthen te reo Māori. What effect do immersion units have on mainstream schools and their communities?