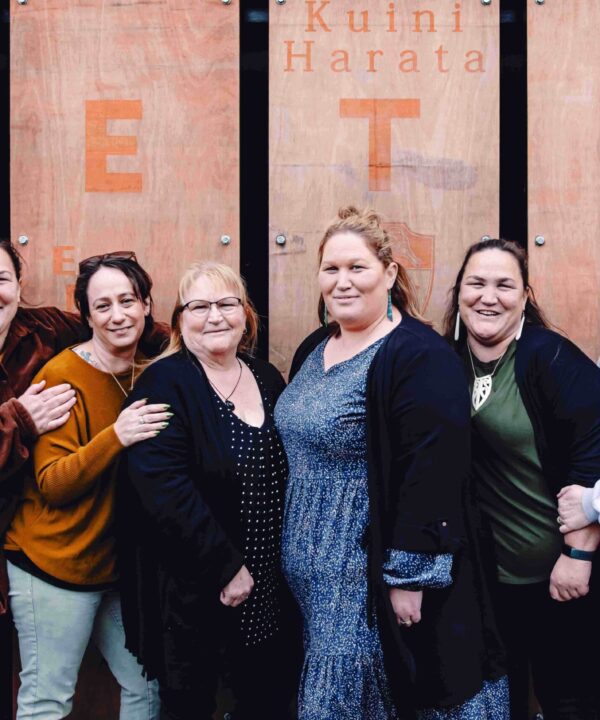 Protected: A family devoted to education: The Huntleys' remarkable teaching legacy  
There is no excerpt because this is a protected post.
Related Posts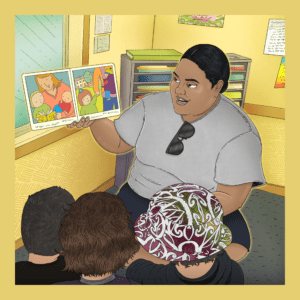 From finding new ways to engage with tamaliki while folding Pasefika languages into everyday play, Tiana Ranfurly shares her day teaching at Toru Fetu Kindergarten. This series will highlight the incredible mahi done by our NZEI Te Riu Roa members.