Student-led learning in Nelson
Children have the information they need now through devices and the internet, says principal Don McLean. So the role of teachers is in the facilitation and activation of learning. His students say, "It gets you collaborating." For ORS-funded students, it means their strengths can be acknowledged and valued.
"We have lots more choices – and lots more ideas."
Related Posts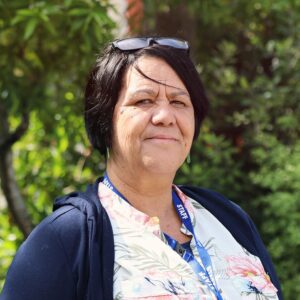 AKO catches up with Api Nathan, deputy principal and Māori immersion strand leader at Otari School in Wellington, and hears how they supported immersion learning while the country was in lockdown.